The Cross Vermont Trail is a project to build a multi-use, four season path across the width of Vermont; following the Winooski River and Wells River valleys.
The trail is connecting together communities, their schools, and the natural areas between. You can help! The Cross Vermont Trail Association is an incorporated, private non-profit, member based and volunteer driven. Everyone is welcome to join.
Central Vermont Cycling Tour
Sunday June 16, 2013.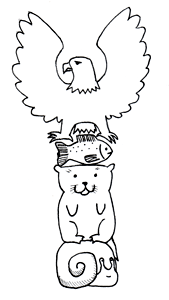 New guide to nature and history along the Cross Vermont Trail.
Look beneath the surface. Explore the landscape of the trail.
Download a copy. (PDF 14 MB)
(The nature and history guide is keyed to locations in the statewide route map set.)
The guide is written in part by local middle and high school students. We'd like to work with more classes to continue to improve and expand it.
Video captures CVTA volunteers in action last summer.
Catching the bug?
We're looking for local folks to join in with next summer's crew for an afternoon or a few days. Meet people from around the country and the world. All ages welcome. Of course, we welcome people who want to sign up for the full crew, as well! Contact us if interested, or check out some more info on next year's crew for background.
. . . and more in our news archive page.